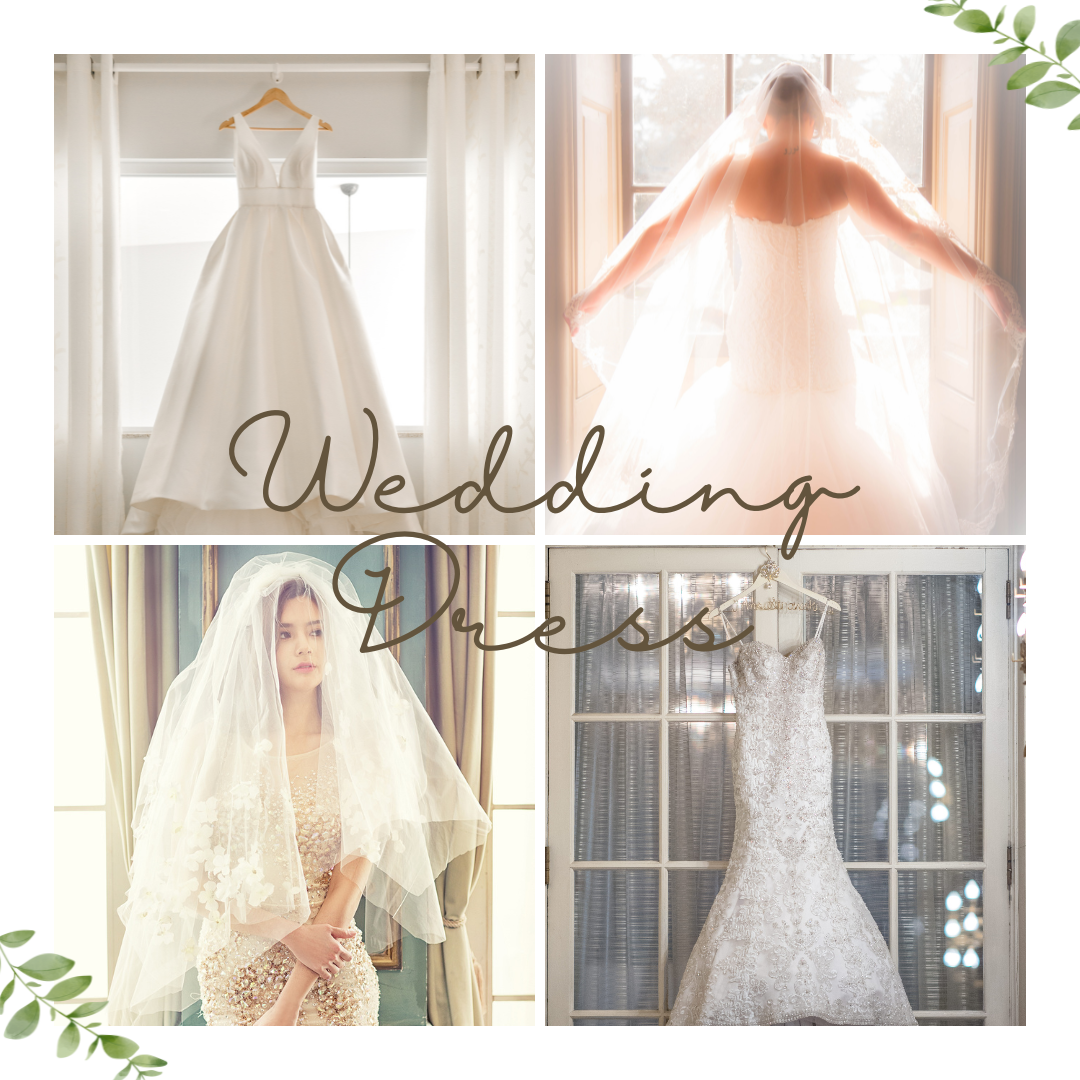 Can you still clean a wedding gown weeks or months after your wedding in D/FW?
Dallas/Ft. Worth is home to so many great wedding venues and, well, homes! If you live in North Texas and want to know more about professional wedding dress cleaning or preservation, you've come to the right place.
Whether your wedding was in a big cathedral or on a deserted island, there's a good chance your gown found its way to some dirt, sand, or dust, not to mention invisible stains that might have appeared due to sugars or alcohols. Whatever may have dirtied or even damaged you gown on the big day, know there are solutions for just about anything!
The key when it comes to repairing or cleaning a wedding gown is time. If you wait too long, you may be in for a restoration rather than a cleaning. So whether it's been weeks or months, don't wait another second. Call Kite's Bridal (near TCU) at (866) 822-2554 for a free consultation and more. We serve Arlington too, not to mention Dallas, Grapevine, Weatherford, and White Settlement too.
Have stains appeared on your gown weeks or years after your wedding? Clean them!
While the guys can dry clean their tuxedos (or return their rentals), the ladies have it harder, because dry cleaning doesn't work so well for cleaning gowns. You might have sworn that your dress was perfect when you put it away after the wedding, but now stains are everywhere! Is there a leak in your closet? Probably not: you may be the victim of stains that can appear later on, caused by sugars or alcohols.
Getting out sugar and alcohol stains is just as important as stains from sand, dirt, and the dance floor. When you've worked with a professional North Texas gown cleaner to take this step, it means peace of mind knowing that an expert has evaluated your precious keepsake.
But how many bridal gown cleaning experts are there in Dallas, Fort Worth, or other areas like Garland, Highland Park, HEB, Southlake, or Benbrook? Unfortunately, not many when it comes to certifications. That's why Kite's Bridal is proud to be a member of the Association of Gown Care Specialists, giving us top marks with our clients and on popular sites like WeddingWire and TheKnot.
Trust CERTIFIED Bridal Gown Cleaners with Kite's of Fort Worth | (866) 822-2554
Did we mention that Kite's Bridal is also certified as a MuseumCare™ specialist? This process allows us to preserve your gown for an additional cost, ensuring that future brides and generations of brides can wear your gown. Our MuseumCare™ network is nationwide, so even if you or your daughter should move, she can still wear your gown and have it preserved again.
Your wedding dress is a critical keepsake from your big day, so make sure to treat it like one. Kite's Bridal serves all of D/FW, especially the Stockyards, White Settlement, Allen, Plano, Grapevine, Downtown, Weatherford, Farmers Branch, Garland, Pantego, Carrollton, and Burleson.