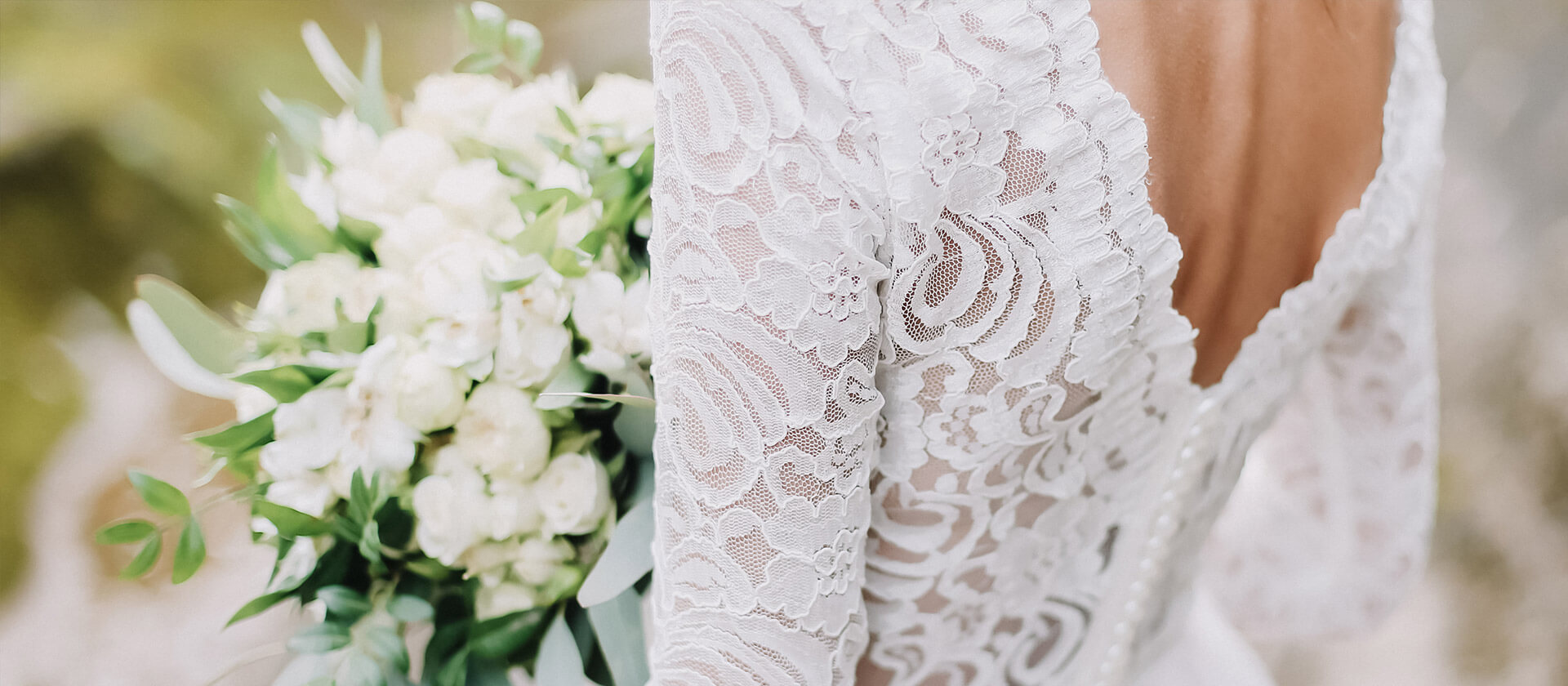 Kite's Wedding Gown Specialists
Fort Worth's Premier Dry Cleaner & Certified Wedding Gown Specialists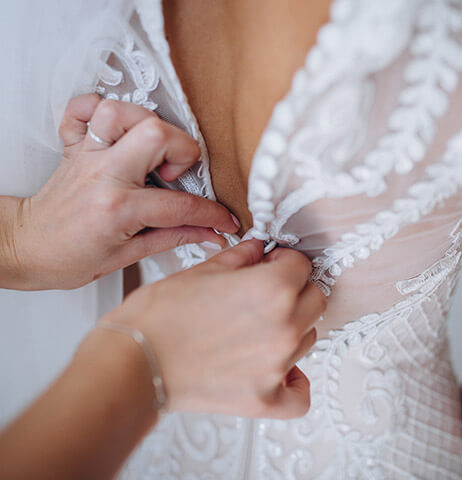 Trusted for over 60 years
Offering Specialty Dry Cleaning, Restoration, and Preservation
For over 60 years Kite's Custom Cleaners has been one of the most trusted names in premium garment care in Fort Worth.
As the only member of the Association of Wedding Gown Specialists in Tarrant County, Kite's Wedding Gown Specialists offers the same level of excellence when cleaning, preserving and restoring exquisite gowns of any age.
What
Our Customers Are Saying
Excellent Service
Kite's cleaned and preserved my son's baptismal gown to perfection!
Cleaning and Preservation
BRIDES!!! We already go through so much stress let steaming/washing/preserving the least of your struggles. I cannot recommend Kite's enough! They steamed, washed, prepped, and preserved my wedding dress! Highly recommend!!!
Restoration
I used kites wedding gown specialist to restore the original color of my mothers wedding dress, so I could get it altered for myself. Let me tell you, the dress looked just as white as the pictures I have of my mother wearing it over 35 years ago! They were also fast, friendly and answered all my questions and concerns while putting my needs first. I absolutely recommend them to anyone who needs their vintage gown restored
So Professional
Kites Cleaners did an amazing job preserving my wedding dress. They were professional, organized and the packaging for my dress is outstanding. I highly recommend them!
Restoration
Kite's Cleaners is the best! I used them to heirloom my wedding dress (36 years ago), and my daughter and son's baptismal outfits. They did a superb job.