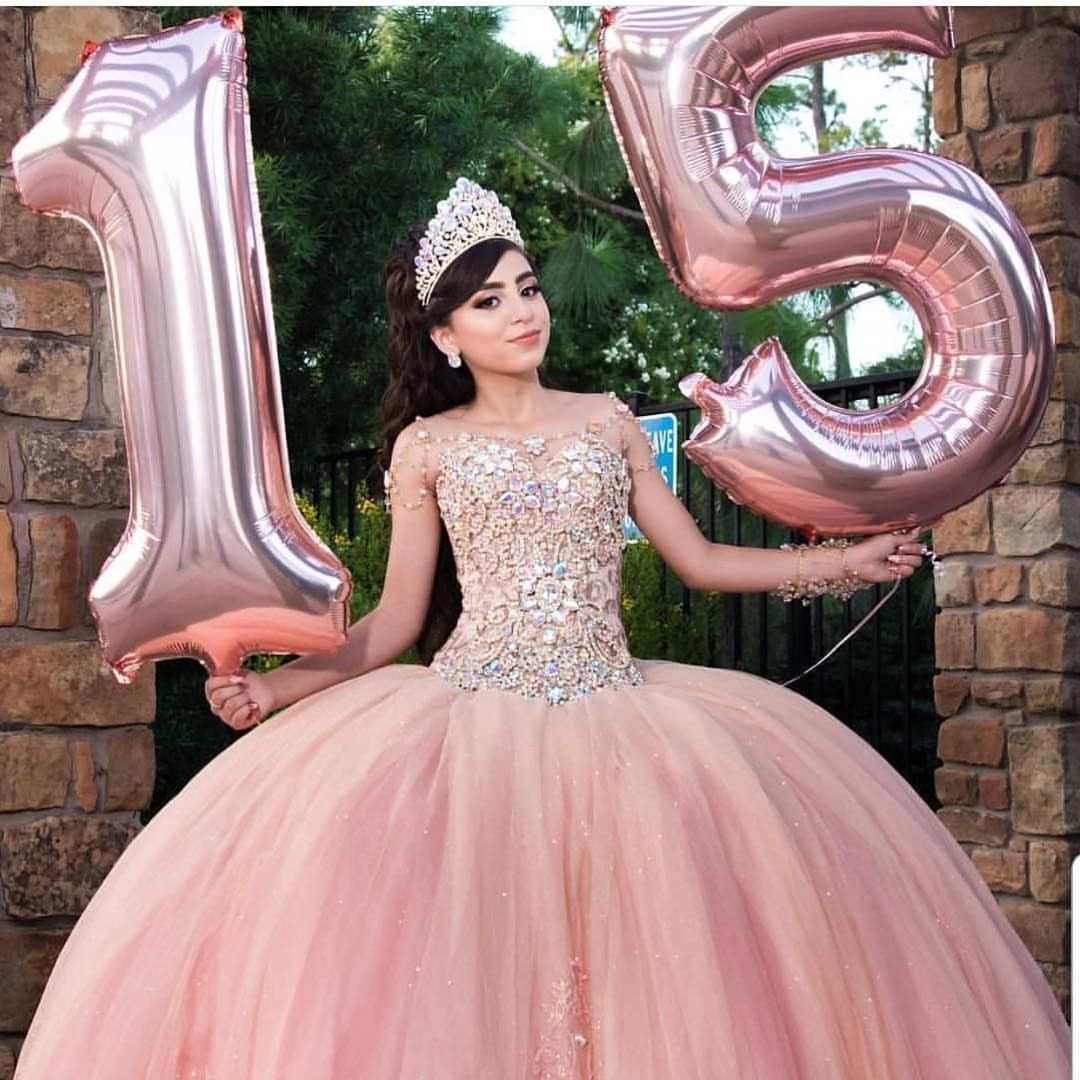 Dallas, Arlington, and Fort Worth Quinceañera Dress Cleaning | Affordable and Easy!
A young woman only celebrates her Quinceañera once, and looking back on that special day is something that requires keepsakes. No treasure is as important or personal as a Quinceañera gown. Unfortunately, Quinceañeras mean lots of food and beverages, all of which can stain that gown and lead to damage later on. 
Kite's Bridal is Fort Worth's favorite source for Quinceañera gown cleaning, and that includes invisible stains that you may not immediately notice after the event. Our Quinceañera gown cleaning services are popular all across the metroplex, including Allen, Plano, Garland, Grand Prairie, Grapevine, Irving, Benbrook, the Stockyards, and Frisco. 
See what makes Kite's a favorite on both WeddingWire and TheKnot when you have your Quinceañera gown cleaned with Kite's. Call us at (866) 822-2554, and see why Quinceañeras all across Ridglea, TCU, SMU, Denton, and Cleburne rely on us for cleaning, stain removal, and more. 
Can you clean a Quinceañera gown for an affordable price in D/FW? | Kite's Bridal
What does it cost and how effective is it? These are two questions we get all the time at Kite's, which is why we put together this guide for both when it comes to cleaning Quinceañera dresses. 
First off, Quinceañera gown cleaning can be very affordable, and we provide pre-cleaning inspections to make sure that our work will land within our clients' budget. If there are dyes, stains, or lace that we're concerned about, we'll contact you during that pre-inspection process to ensure that we do the best job. 
Second, cleaning Quinceañera gowns isn't as easy as dry cleaning. Our multi-step process involves the aforementioned pre-inspection, but also includes stain removal, cleaning of invisible stains, and protection of lace or beads that could become damaged in typical dry cleaning. 
Whether you need your Quinceañera gown cleaned in Fort Worth, Hurst/Euless/Bedford, Aledo/Weatherford, Las Colinas, or Richland Hills, Kite's Bridal can help you through the entire process. 
Certifications are important when it comes to Quinceañera gown cleaning 
Our preservation process is just a few steps different from our Quinceañera cleaning process, which means both receive state-of-the-art attention to detail and care. Moreover, many of our services at Kite's Bridal are guaranteed by the AWGS, so you can trust our work. 
Call Kite's Bridal today for all your Quinceañera gown cleaning needs at (866) 822-2554, and prepare yourself to be impressed. Cleaning your Quinceañera dress with Kite's means passing down a dress to the next generation too.