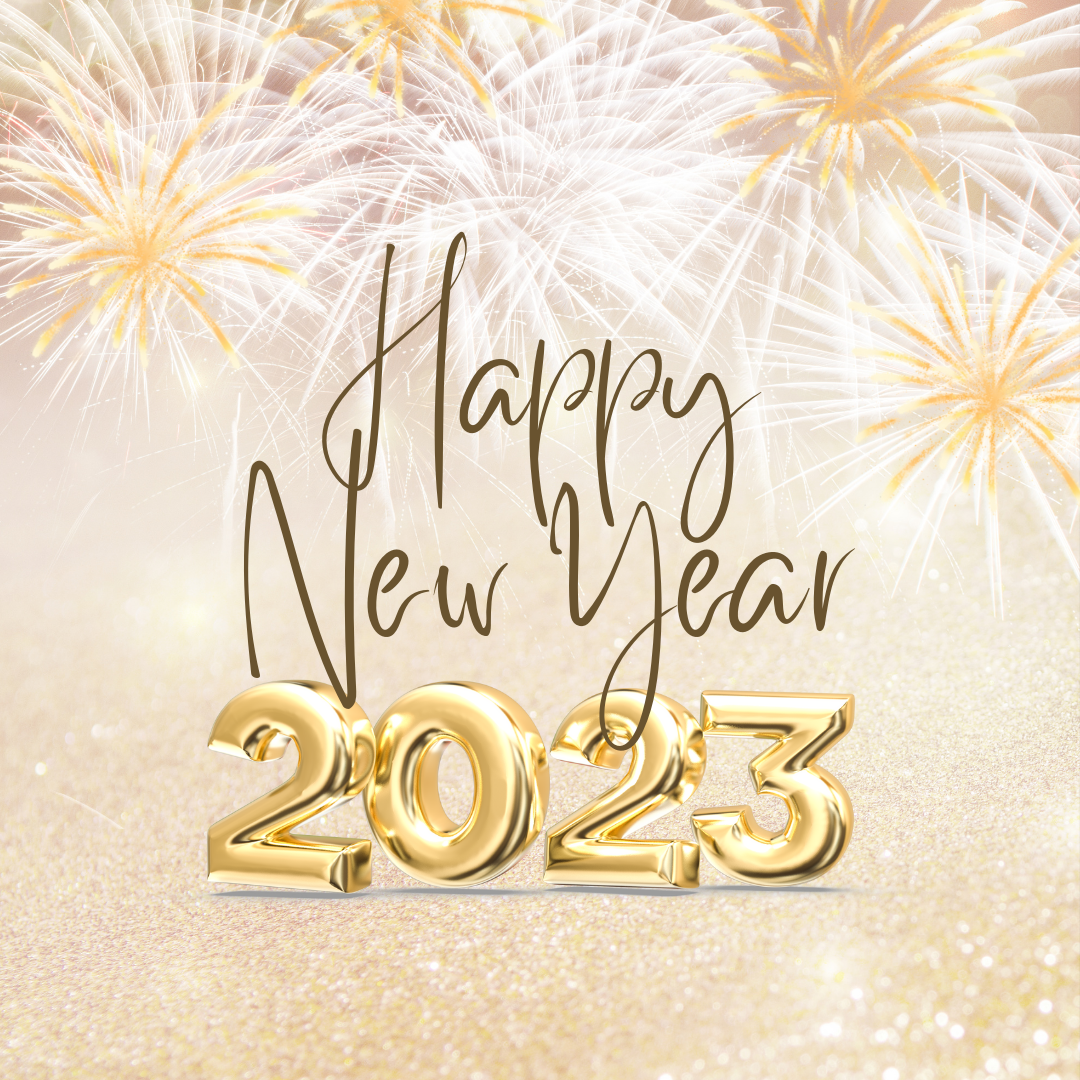 The Big Difference between Wedding Dress Cleaning and Preservation in Fort Worth
Whether you're about to tie the knot or you got married in a wintry December ceremony, you may be considering the benefits of having your wedding gown professionally cleaned in Fort Worth or Dallas. Before you commit to just cleaning your dress, have you considered the alternative? 
North Texas wedding dress preservation is an intensive and specialized process that not only ensures your wedding dress gets a proper cleaning, but also guarantees your dress for decades to come, protecting it against changing in size, discoloration, and oxidation. 
While there may be more than one venue for cleaning your wedding dress, preserving your dress with the MuseumCare™ certified process can only be found at Kite's Bridal of Fort Worth. Whether you're nearby around TCU, Westover, Ridglea, Benbrook, White Settlement, or Lake Worth, or you're located more centrally near Arlington, Richland Hills, Burleson, Dallas, or Allen/Plano, Kite's Bridal is here to help with your questions about cleaning, preservation, and much more. 
What are your options for preserving your wedding gown in Dallas/Ft. Worth? 
While other companies claim to clean and/or preserve wedding gowns, Kite's Bridal is your certified MuseumCare™ gown preservation specialist. Call us at 866-822-2554 and start with our free consultation, where we can gather all the necessary information to quote your preservation. 
D/FW Wedding Gown preservation begins similarly to cleaning with a visual inspection to ensure that your dress's most delicate parts are protected. Then, the visual inspection process will progress to identifying visible and invisible stains. While the visible stains may look bad now, it's invisible stains that can lead to the worst long-term damage. We'll identify and clean both. 
After your gown is cleaned, it will be stored in a muslin cover, which will allow you to view the dress for years to come while providing necessary airflow to keep the fabric the proper size. If you choose to remove your dress, we or another MuseumCare™ provider can re-seal the cover. 
It's that easy! You can see the importance of knowing what gown preservation adds, and how crucial the process can be, especially if you hope to pass down your dress to the next generation. 
Preserving your Wedding Dress in Dallas, Arlington, Ft. Worth is better than just Cleaning
Your dress is one of the most important keepsakes from your wedding day, so why wouldn't you take the extra step to preserve it? Just talk to any of our local clients all around Rivercrest, Camp Bowie, Southlake, Highland Park, or Clearfork, and they'll sing our praises. Not to mention, Kite's Bridal consistently ranks highly on WeddingWire and TheKnot too. 
Call us today at (866) 822-2554 and see what all the buzz is about! We work with brides at all stages of their wedding, including scheduling drop-off or delivery in between your big day and honeymoon.